MISSION
Our mission is to create value that users feel excited about,
deliver this value to as many people as possible,
and continue to produce these exciting "HYper"services.
CORE VALUE
We have defined our core values with which we will accomplish our mission as follows:
Yper or Not
If we create a new service, let's surprise our users. If we make a new service, let's go all out for a user's smile.
Team Challenge
Always challenge ourselves, learning from our failures and enjoying our mistakes.
Think Universal
Think thoroughly about how the value we create can contribute to the world in a broad way.
Member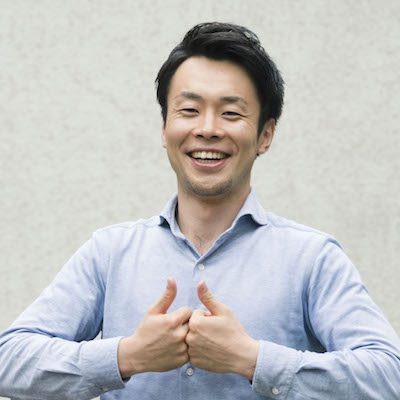 Tomoharu Uchiyama
Co-founder, CEO : Born in 1985. Graduated from the graduate school of Kyoto University: M.A. in Environmental Policy in 2012. Worked in the aerospace industry in the sales department of Itochu Corporation (2012-2017). Established Yper Inc. in Aug 2017.
@Tomoharu_U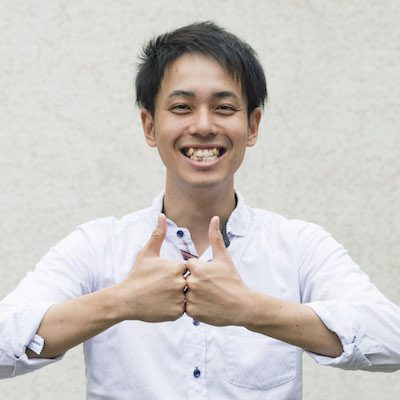 Akira Shimazoe
Co-founder, CTO : Born in 1989. Graduated from [the] graduate school of Osaka Prefecture University: M.A. in Mathematical Sciences in 2014. Worked as a systems engineer at Suntory System Technology (2014-2017). Established Yper Inc. in Aug 2017.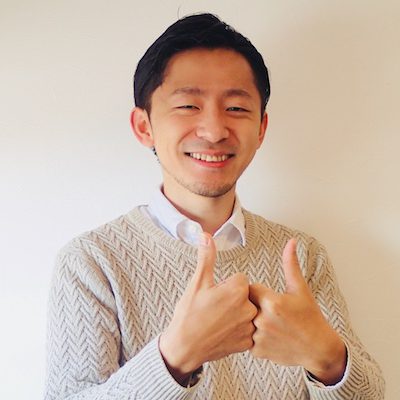 Naoaki Chiba
Director : Graduated from Kyoto University : B.A. in Law in 2009, Graduate school of Kobe University: M.A. in Law in 2011. Worked at Mercury General LPC & Partners (2015-present).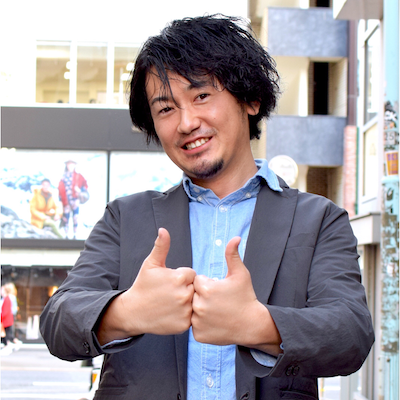 Keisuke Tomine
Chief Engineer